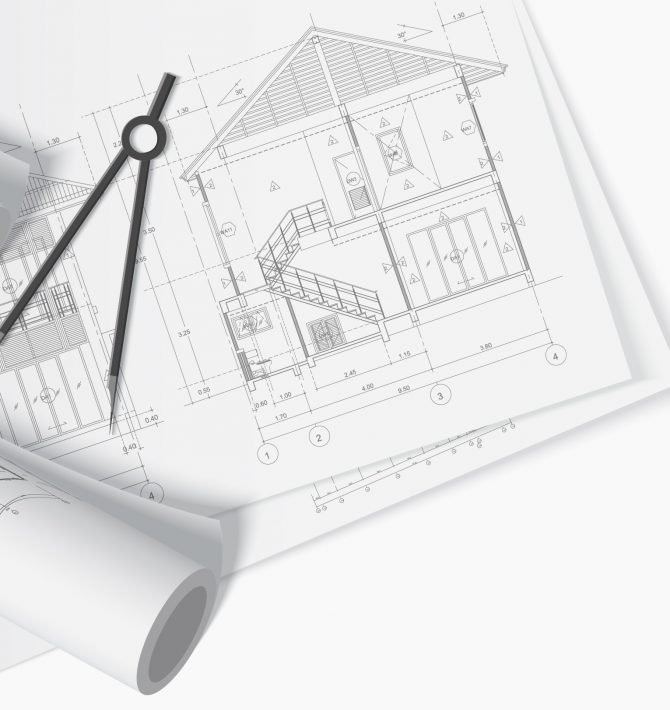 Model Schools Construction Start Soon
For the first time in the country's history, within the scope of the I2Q Project and the World Bank support, national standards for construction are being developed. The standards are based on concrete educational requirements and will be adjusted to the national curriculum. The new standards will regulate architectural/construction issues and define the mandatory spaces of schools, also mandatory requirements and recommendations.
The standards will use the best international practices. All the works ever conducted with the significant involvement of the donors in Georgia will be analyzed and represented in the new standards. Particular consideration shall be given to security, sanitary and hygiene, furniture specifications, energy efficiency, safety/quality of construction materials, electricity, ventilation, planting, and other essential issues.
Different teaching methods characteristics will be considered in classroom design and furniture arrangement. The Standards development is in progress, and the framework document is already ready. The draft version of the framework document is reviewed and discussed together with the MES and its structural units. As soon as internal works are finished, the discussion of the standards will be held within the scope of the state interagency commission to consider competent opinions as they are designed to work at the national level.
Within the I2Q Project and the World Bank support, up to 18 model school construction is planned according to the new standards. The schools were selected based on the Infrastructure Development Action Plan of ESIDA, considering the predefined and agreed criteria. High mountainous settlements, nearby dividing lines, and areas densely populated by ethnic minorities and children with special educational needs. The Municipal Development Fund of Georgia (MDF) will provide design works. Design and architectural planning are planned to be finished in summer 2023.
The new standards envisage the new concept of integrating preschool and primary education infrastructurally and in respect of the content.