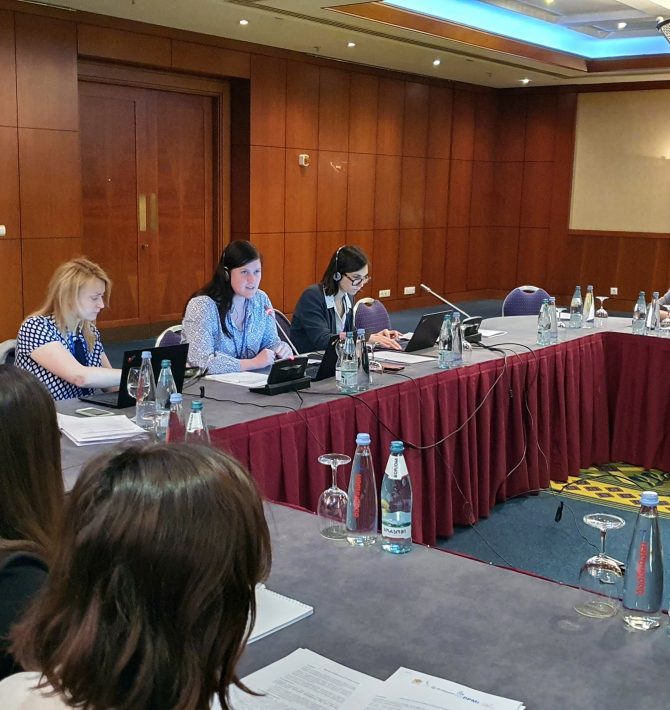 Workshop on ECE Diagnostic Study Initial Results and Findings
Within the scope of the Innovation, Inclusion and Quality Project supported by the World Bank, the diagnostic study of the Early Childhood Education in Georgia is being conducted. The international consultant Joint Venture of PPMI Group, UAB /Lithuania, International Step by Step Association/Netherlands with the Centre for Preschool and Inclusive Education at Ilia State University manages the research.
On May 18, PPMI Group held an in country workshop for ECE stakeholders. The international and local experts presented the initial findings and preliminary recommendations on access, quality, professional development, etc. driven from the ECE diagnostic study to the stakeholders.
Dr. Mihaela Ionescu, the study team leader, overviewed the context and objective of the study and presented the methodology. PPMI Group also presented the initial recommendations (draft) on access to School Readiness Groups and SRP. At the end of the workshop, stakeholders held a discussion.