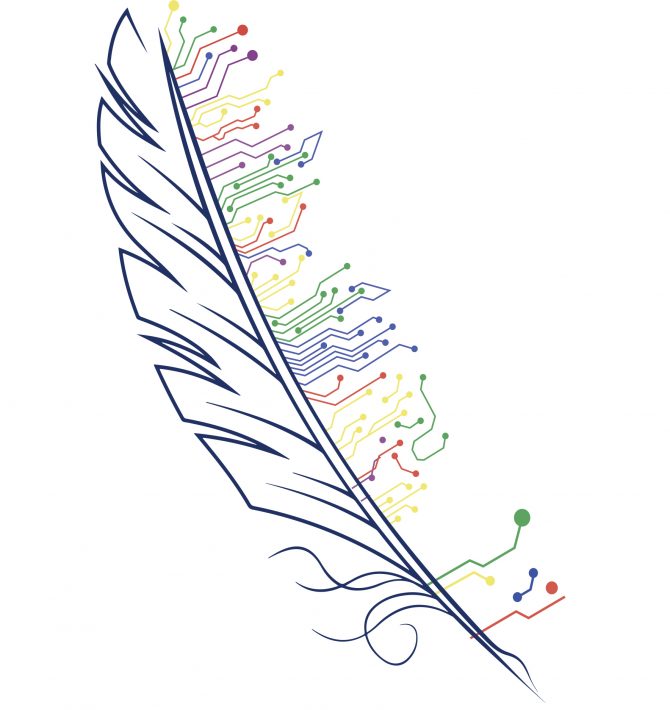 Competitive Innovation Fund (CIF) – Call for Proposals for HEls
The first Call for proposals of a Competitive Innovation Fund (CIF) created in frames of a program – "Georgia I2Q – Innovation, Inclusion and Quality", approved by Ordinance #338 of the Minister of Education and Science of Georgia of March 9, 2020, is announced.
CIF is aimed at public Higher Education Institutions (HEIs) and the consortia projects encouraging cooperation of the public and private HEIs targeting specific development and innovation issues. The strategic objective of the CIF is to 'foster modernization of higher education programs and learning environment and strengthen the labour market linkages'.
Priorities for the call are the following:
Elaboration/development of academic programs in cooperation with a foreign higher education institution recognized in accordance with the legislation of a foreign country for the purpose of awarding joint/double academic degrees and/or promoting international accreditation.
Development of educational programs tailored to the labour market needs (including specific needs of the Georgian regions) (Smart Specialisation, Third Mission etc.).
Development of practice oriented educational programs.
Supporting cooperation with industry/private sector (creation/development of joint educational programs tailored to employers' needs (joint teaching/practice, research/other initiatives on different levels of education, including structured doctoral programs).
Initiating projects/programs developing/enhancing entrepreneurship education.
Eligible applicants for the funding window (call for proposals) are:
The public HEI (single applicant);
Consortia projects that involve two or more eligible HEIs (in that at least one is a public HEI), who are the main beneficiaries of the project).
Proposals must demonstrate partnership arrangements. For further information on the call, please view Ordinance #1499544.
Applicants must submit project proposals on the web portal – www.grants.gov.ge, following the instructions and information given in the documents "For information and "To be submitted". The funding window is open from the 30th of November 2022 till the 20th of February (23:59) 2023.
Additional questions about the call for proposals may be sent by email no later than the 31st of January 2023 at cif@iiq.gov.ge.